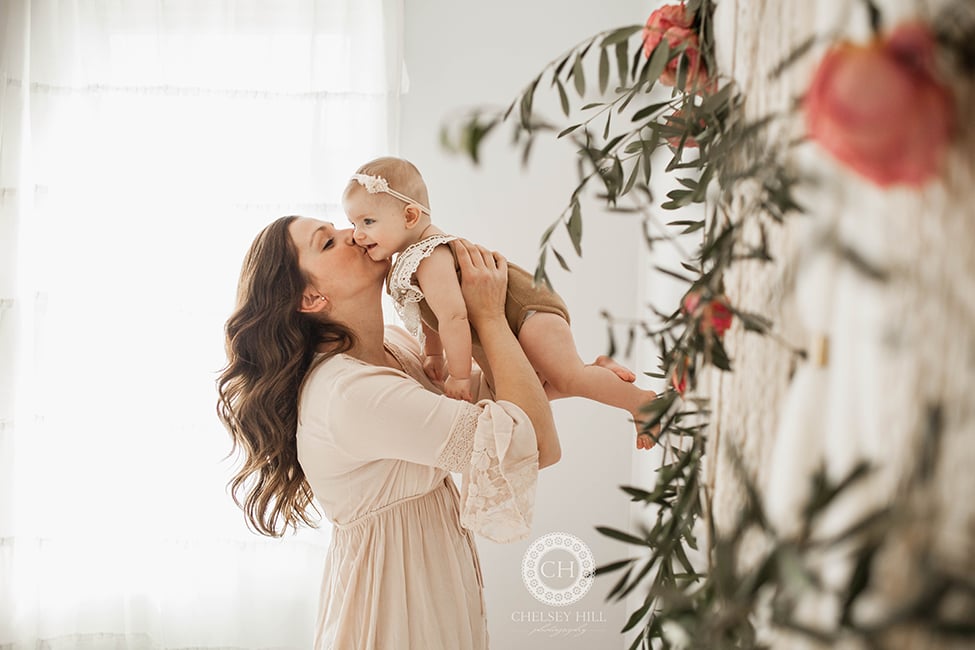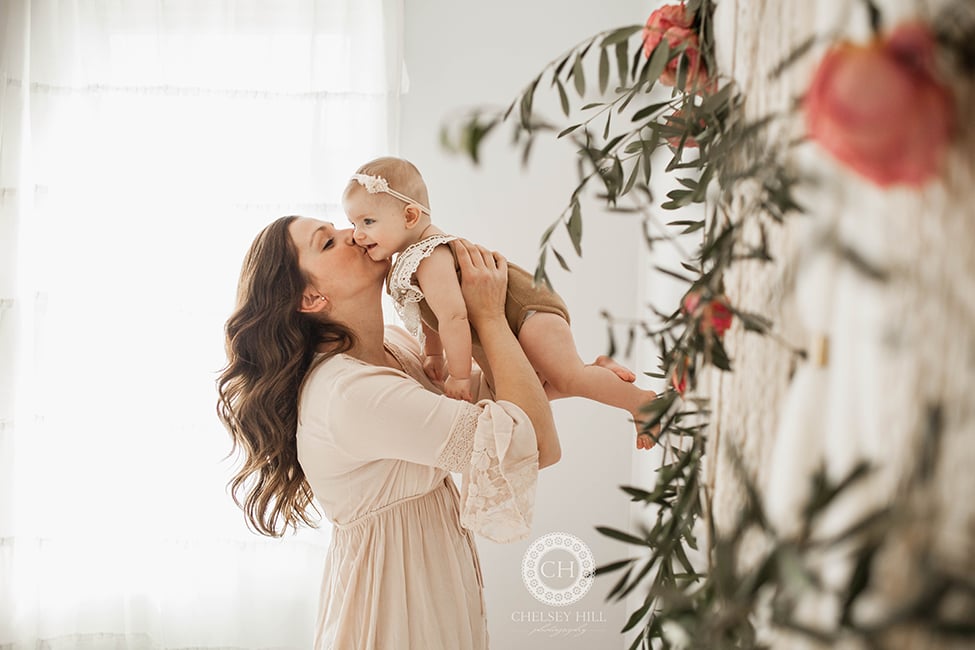 2018 Mommy & Me Mini Portrait Sessions
$200.00 / Sold Out
This is a 20 minute mommy & me mini session to take place at my studio in Medina, Ohio using the same room set-up as depicted in the photos. Due to the set size, these sessions are ideal for up to two children.
The package includes 8-10 digital images that will be presented to you via an online gallery where you can download them directly to your computer.
Full fee is due at the time of booking. All fees are non refundable.
PLEASE READ BEFORE BOOKING:
Chelsey Hill Photography maintains copyright ownership on all photographs taken. In the unlikely event that any bodily injury happens during the session from location, equipment, props of from anything else, Chelsey Hill Photography will not be held responsible or at fault. By purchasing this session, you grant permission for Chelsey Hill Photography to use photographs for marketing purposes and by paying this invoice, you are stating that you understand and agree to these terms.
**A 6.75% sales tax per the current Medina county rate is applied
View my full portfolio here: www.chelseyhillphotography.com
If you have any questions about the session, feel free to email me at chelseyhillphotography@gmail.com