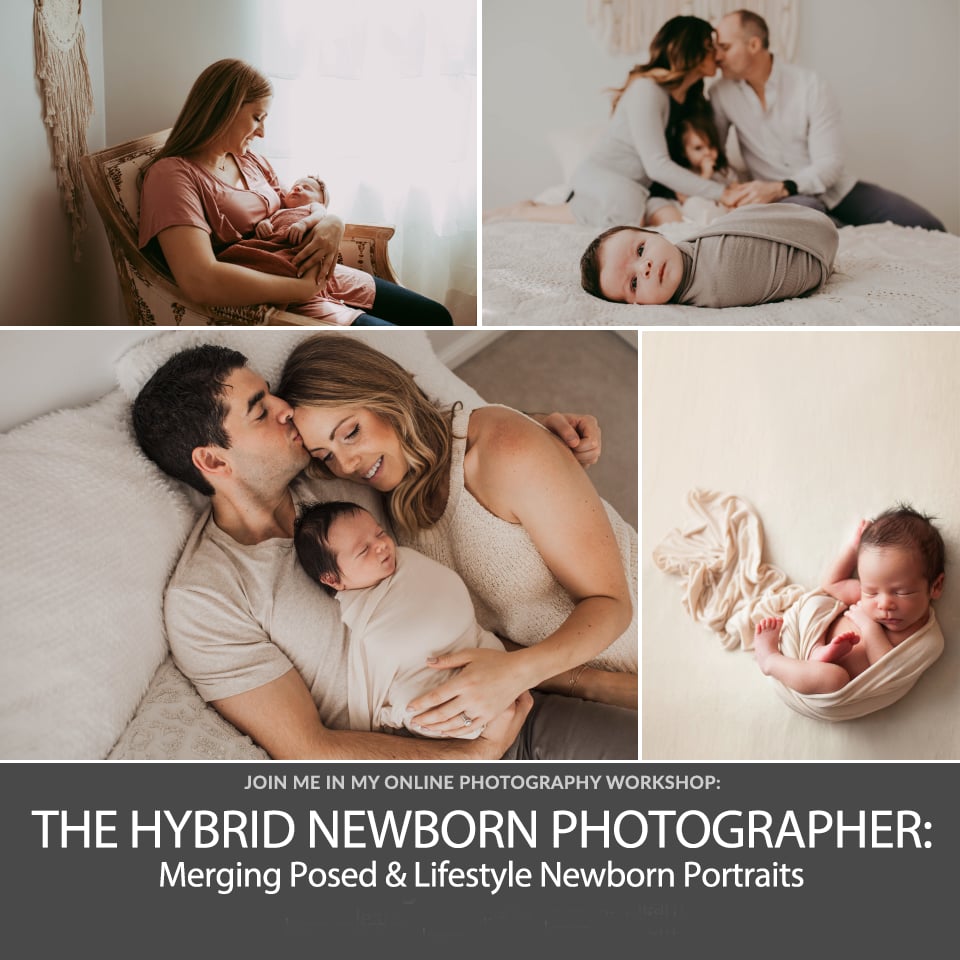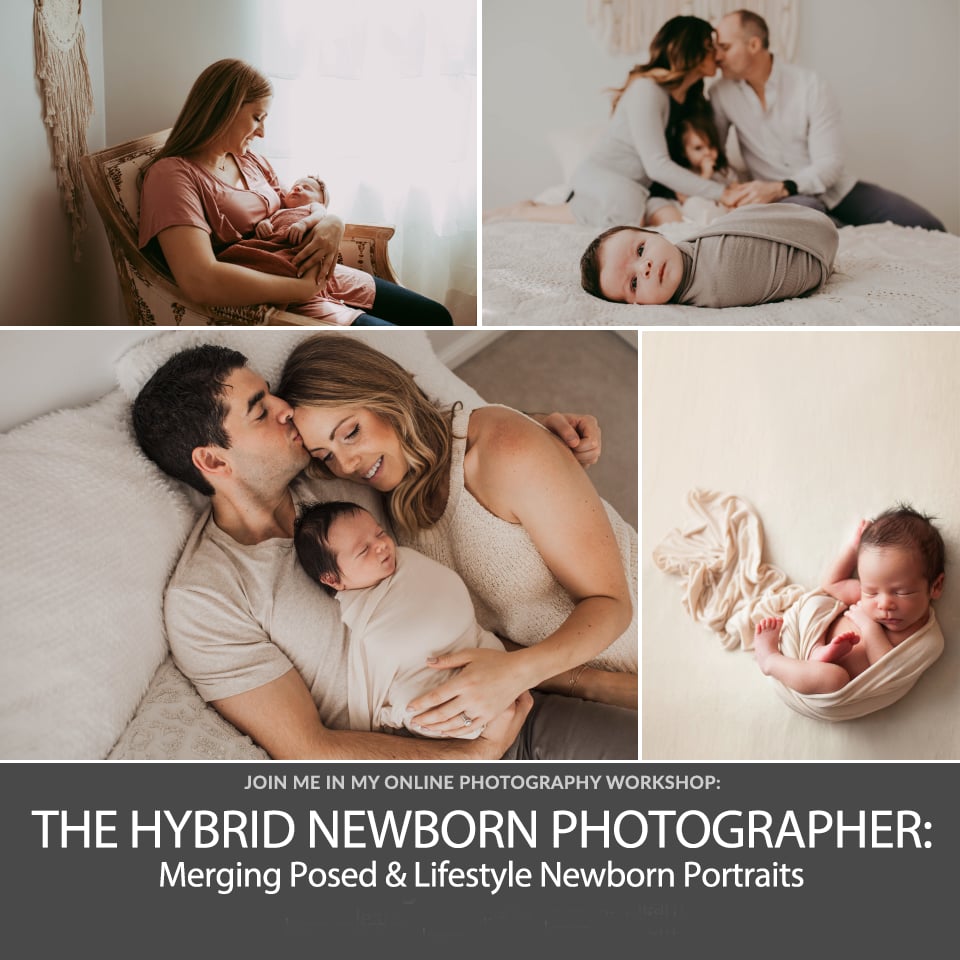 Newborn Photography E-Course
$50.00
This e-course includes videos from start to finish for both a family lifestyle newborn session and a posed baby-only studio session. Additionally, you will receive a detailed PDF that covers operating studio equipment, posing, wrapping and soothing techniques. From this course, you will learn the following:
2) Easy, authentic poses for families, parents & siblings in a styled room using natural lighting
3) Creative compositions that will strengthen your portfolio including how to capture 3-5 unique shots from 1 pose
4) My editing approach which includes tips for workflow efficiency & batch editing to achieve cohesive galleries (I use both LR & PS)
5) To maintain a consistent brand aesthetic through use of props, textures, accessories, client wardrobe & editing
All fees are non refundable.
Once payment is received, you will be sent an email with links to retrieve the course content.
PLEASE READ BEFORE BOOKING:
By purchasing this course, you agree to not distribute the contents or to use the content in any way in your own training/educational material. All content is copyrighted and owned by Chelsey Hill Photography. Content was created in 2018.